We simply provide the quality of
being clear and easy to understand.
5M+
Unique Visitors/ Month
3K+
Pieces of Content/ Month
The Reach You Need.
The Audience You Want.
Where all the dots connect.
Priyo creates content to inspire the people our brands care about most. Helping to connect our marketers to our engaged consumers through mobile, desktop, tablet & social platforms and significant events that represents unparalleled advertising and sponsorship opportunities for brands looking to reach a high-quality consumer and alignment with best-in-class content.
Everything we do is focused on digital strategies to grow your business or brands.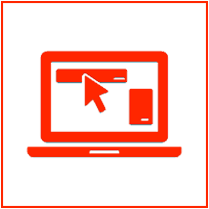 Banner Ads
Right audience, right place, right time. Instant connections between advertisers and consumers happen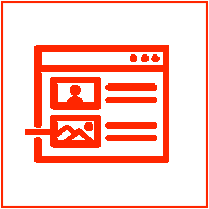 Content Marketing
Content marketing is the new feature added to our services, brings your brand to life.

Push Notification
Web push notifications are messages that come from a website. You get them on your device

Email Marketing
Currently serving more than 100k+ subscribers. Right way to reach your customers
We are fortunate enough to collaborate with some well known brands. Our clients experience the benefits of a true digital partner